One Client At A Time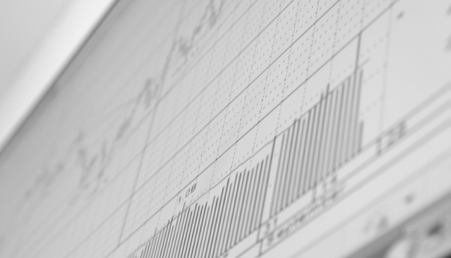 Your worth transcends generations. We believe it's more than just a number on paper—it's a measurement of your uncompromising dedication to achieve success at every level throughout life. Your investment of that success with us is something we take quite seriously.
That means, as an SEC-registered Investment Advisory Firm, we act with only your best interests in mind, tailoring your portfolio to work for you, not us. Our team of professionals represents family groups and institutions across the United States and overseas. Our firm is multi-generational and so are our clients.  For our family group clients, we represent as many as four generations of a single family.
We utilize more than 100 years of combined investment experience to secure your worth. Contact us to learn how.